Authorized Dealer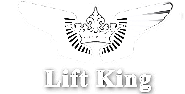 Garage Screens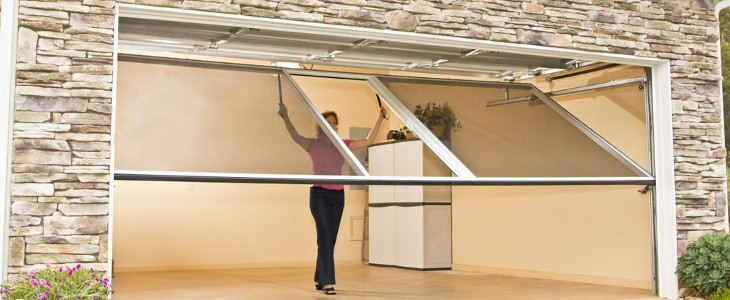 These days, more and more homeowners are turning to their garages to find additional space in their existing homes. The Lifestyle is a fully retractable, spring loaded system that works in conjunction with your existing garage door. Going from garage to an airy, pest free space is a snap and takes just seconds. When you are done enjoying the great outdoors, simply retract the Lifestyle and put your garage door down as usual.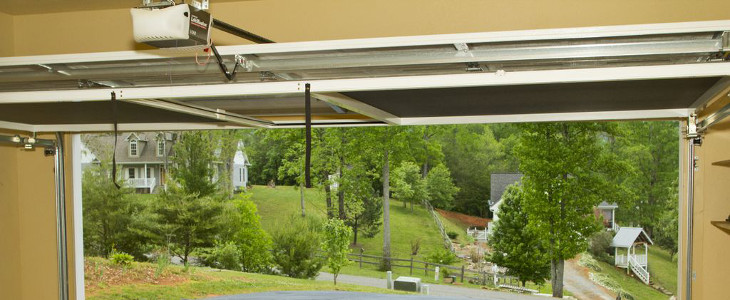 Custom Guy Spaces is an authorized dealer of Lifestyle Screens. There are many sizes, frame colors & screen fabrics too choose from and custom sizes are available. The Lifestyle system runs on a maintenance free track system, independent but similar to your primary garage door tracks. The Lifestyle system is a fully spring loaded, counter-balanced system that makes raising and lowering nearly effortless.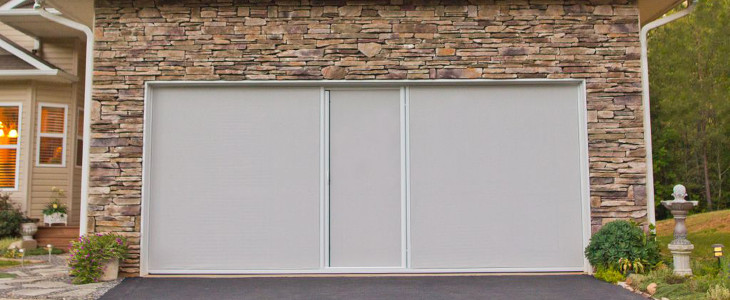 There are a number of garage screen products on the market but none can compare to the durability and functionality of the Lifestyle Screen. The frame is constructed of a 2" x 2" architectural grade aluminum with a baked on finish. No other garage screen system offers Lifestyle's broad range of features and benefits.
For more information check out the Lifestyle Screens Brochure.