Authorized Dealer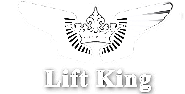 About Flooring
Is your garage floor full of oil stains and cracks? It's not hopeless, we provide a solution. Get high quality flooring to improve your custom guy space.

Custom Guy Spaces is an authorized reseller of RaceDeck® products. With over 30 years of engineering quality, it is the industry leader in modular flooring. RaceDeck® is engineered to withstand the toughest of mechanical environments, resisting oil, antifreeze, brake fluid, gasoline, and household chemicals.
Easy to Install - No Tools & No Mess. With RaceDeck® you simply snap together.
Clean Finish - Installing edge trim modules will finish off the display floor for a clean, tapered edge.
Many Colors To Choose From - RaceDeck® products are available in many standard colors as well as custom colors.
The Diamond, FreeFlow, CircleTrac, Tuffshield, RaceDeck Pro & RaceDeck XL are all interchangeable allowing you to create that personalized custom look.
Custom Guy Spaces can get your RaceDeck® flooring installed in hours instead of days!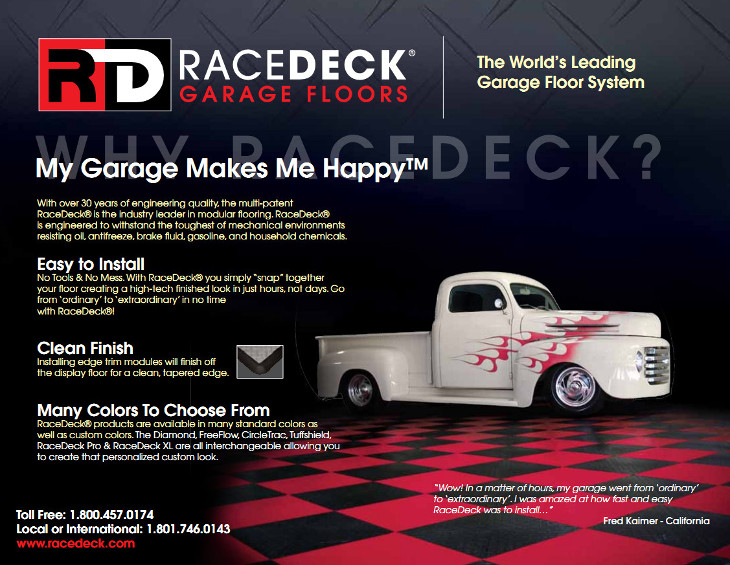 For more information check out the RaceDeck Brochure.