Authorized Dealer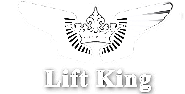 About Ultimate Tailgate Cabinets
Proudly Made in Saskatchewan
Custom Guy Spaces is the designer and manufacturer of Ultimate Tailgate Cabinets!
Ultimate Tailgate Cabinets are a great addition to any garage, made of 16 gauge aluminum or steel, providing many storage options and a lightweight workbench.
These cabinets can be heavily customized with a variety of storage additions, as well as different finishing and optional logos.
Our cabinets are high quality, easy to install and available at an affordable price.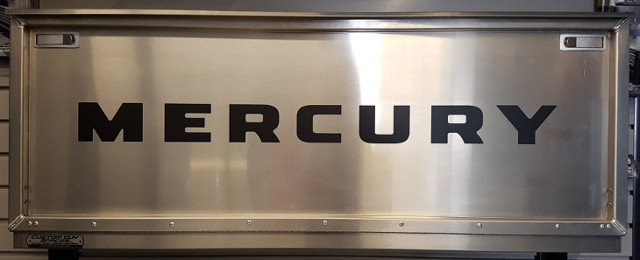 Available from $640!
Contact us to learn more about our Ultimate Tailgate Cabinets.
Features


Customize Ultimate Tailgate Cabinets to your specifc needs and price range!
Our cabinets are available with or without the following features:
PVC Slatwall Backing
Shelving and Hooks
Magnetic Storage Features
Alumiunum Finishing
Logo Projections, such as your favorite brand or sports team.